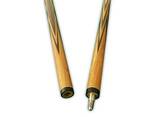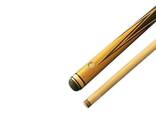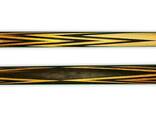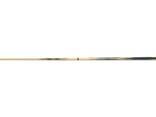 Волощенко Виталий Николаевич, начальник
Flagma member since 14 September 2018

Cue dvuhsostavnoy with gash "Crown", made of wood Black Hornbeam-Hornbeam.
This cue looks like a crown - diamonds, which gives the cue a kind of aesthetic appearance. Very time consuming and hard work.
Cues with such gash are expensive, as this kind of gash requires special equipment and special equipment.
These cues are thick and hard.
Posted: 28 December 2018, 07:09
views: 34
Similar ads